A Spotlight on Community Forums
Searching through the forums on the Adlandpro community I was pleased at the displays diversity, ingenuity and imagination by our members. When you take the time to go through the countless forums I am certain you will always find something that will grab a hold of your interest.
I would like to start featuring these forums in upcoming issues of the Adland Digest as a way of recognizing all the work and effort put in by our members. So to get us started here are two I have come up with.
Adlandpro Learning Center by Mark Dewey The AdlandPro Learning Center offers Computer Help, Computer Tips and Learning Center For all AdlandPro members. Now Open is a new interacting Chess Game. It will be a learning experience for all. This is an interesting forum in that it offers assistance as well as activities. It is a newer forum that is a work in progress, but it is active and well run and can offer some great technical insight. So please check it out.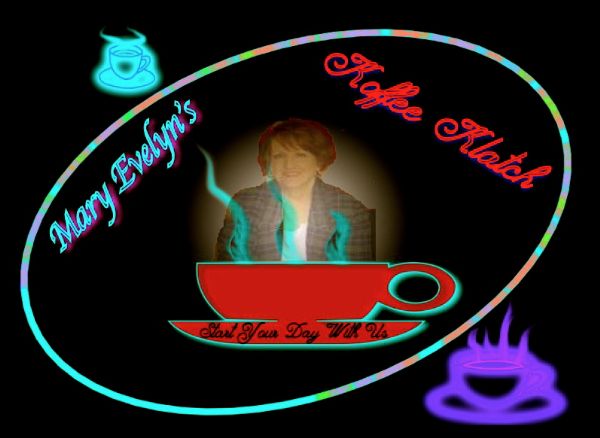 Mary Evelyn's Koffee Klatch by Mary Evelyn Simpson Have you ever seen an article or maybe a video you wanted to share but just didn't know where to post it? Maybe you have a hint or hints that could in some way make life easier for someone or maybe there is something going on in your city or even your family you would like to share. Well that is what this forum is intended for and this is the place to post whatever you would like as long as it's not political in nature and also no racism or hate sites, please. This forum has general interest posts and is highly active. This forum is well run by a highly respected member and current Person of the Year for the Adland Community. Definitely worth taking a look!
As always and feedback or questions are always welcome, just click on my name below.
Sincerely, Barry Scott Editor